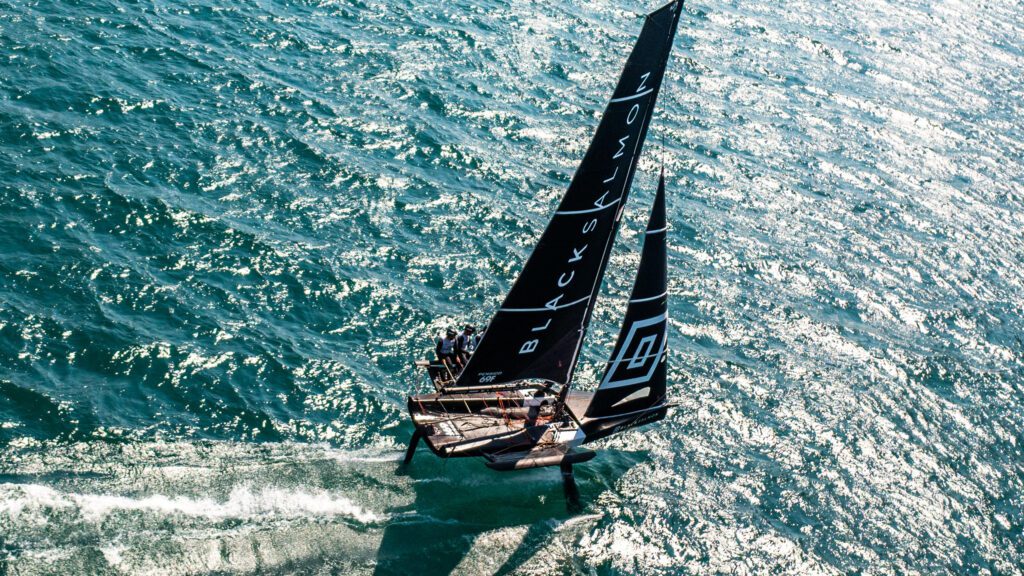 Working together in delivering the best experience to our investors
Black Salmon is a real estate investment and development firm focused on multifamily, industrial, hospitality and mixed-use opportunities in the United States.
Our investor-centric culture shapes our fiduciary responsibility to act solely in the interest of our investors.
Paired with our innovative strategy, we are focused on disciplined growth while continuing to exceed our investors' expectations.
Our values
Commitment
We provide our investors with best-in-class service by actively managing our duties and obligations to them.
Integrity
Our entire team has strong moral and ethical convictions.
Flexibility
Our team has the willingness and ability to adapt quickly.
OUR PEOPLE
Board of Directors
The board of directors is the governing body of Black Salmon. These individuals are responsible for overseeing the company's activities, deciding business strategies, and setting goals. The board members also work to represent the investors' interests and act as the legal voice of the company.
Glen H. Waldman
Managing partner
Armstrong Teasdale LLP
Jay Peirce
CEO, Roselawn Capital
Private Equity
Jorge Escobar
CO-CEO, Black Salmon

Camilo Lopez
CO-CEO, Black Salmon

Fernando Larraín
CEO, Larrainvial

Felipe Errázuriz
PARTNER, LARRAINVIAL

Manuel Bulnes
PARTNER, LARRAINVIAL

Careers
"Companies are made by people. It is only with an inspiring team that we can offer great products and a great service to our investors."
Black Salmon aims to attract and retain the very best talent to grow and prosper together as a team. We look for professionals with the highest integrity and moral values which complement our corporate culture.
If you want to be part of a very dynamic real estate investment and development company, apply today by uploading your résumé.