Leadership
Diego Madotta
PARTNER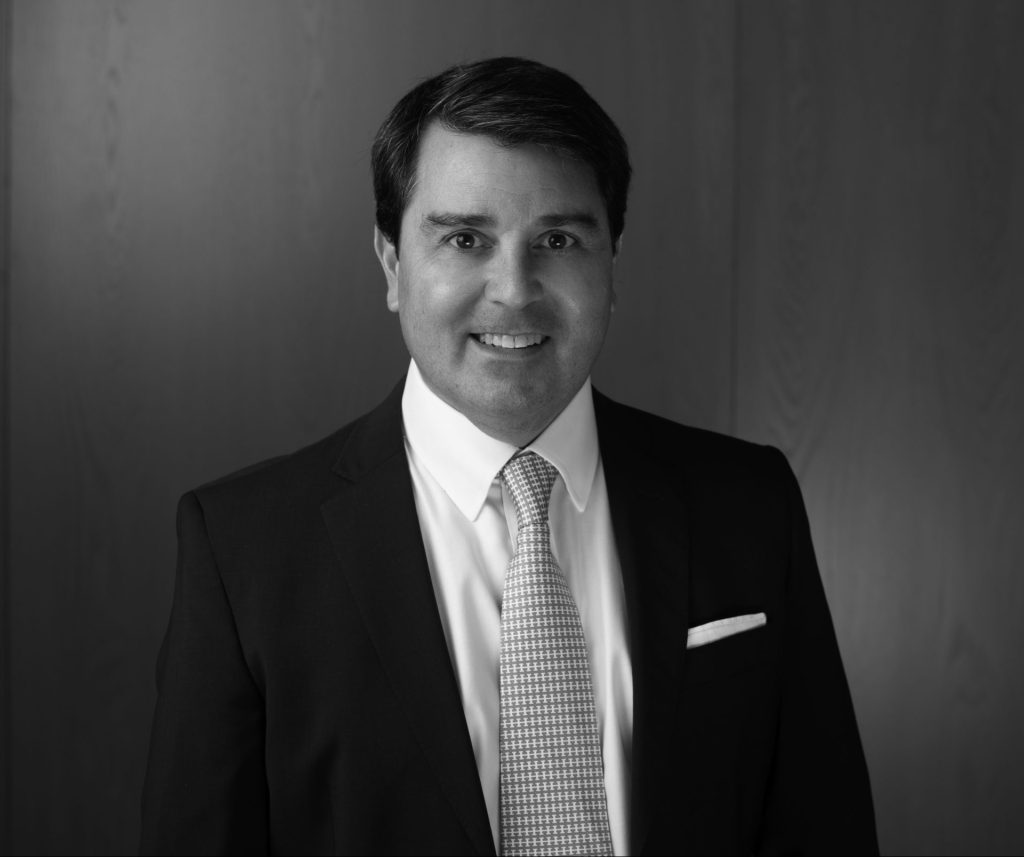 Diego is a recognized manager with corporate experience in the financial services industry in Latin America.
Prior to joining Black Salmon, he served as Commercial Director and VP Asset Management at Capital Markets Argentina for 24 years.
Throughout the last 10 years he has specialized in the structuring of direct real estate investments as well as various other investment vehicles.
In 2009, during the financial crisis in the United States, he began to invest in the real estate market. Taking advantage of his extensive knowledge in investment structures, he participated in the acquisition of numerous properties with a select group of investors who have trusted him ever since.
Since 2012 he has been responsible for fifteen co-investment vehicles that have acquired assets in markets such as Miami, New Jersey, San Francisco, Boston, Denver, North Carolina, Kansas, Oregon, Detroit and Baltimore.