Leadership
Eduardo Escayol
PARTNER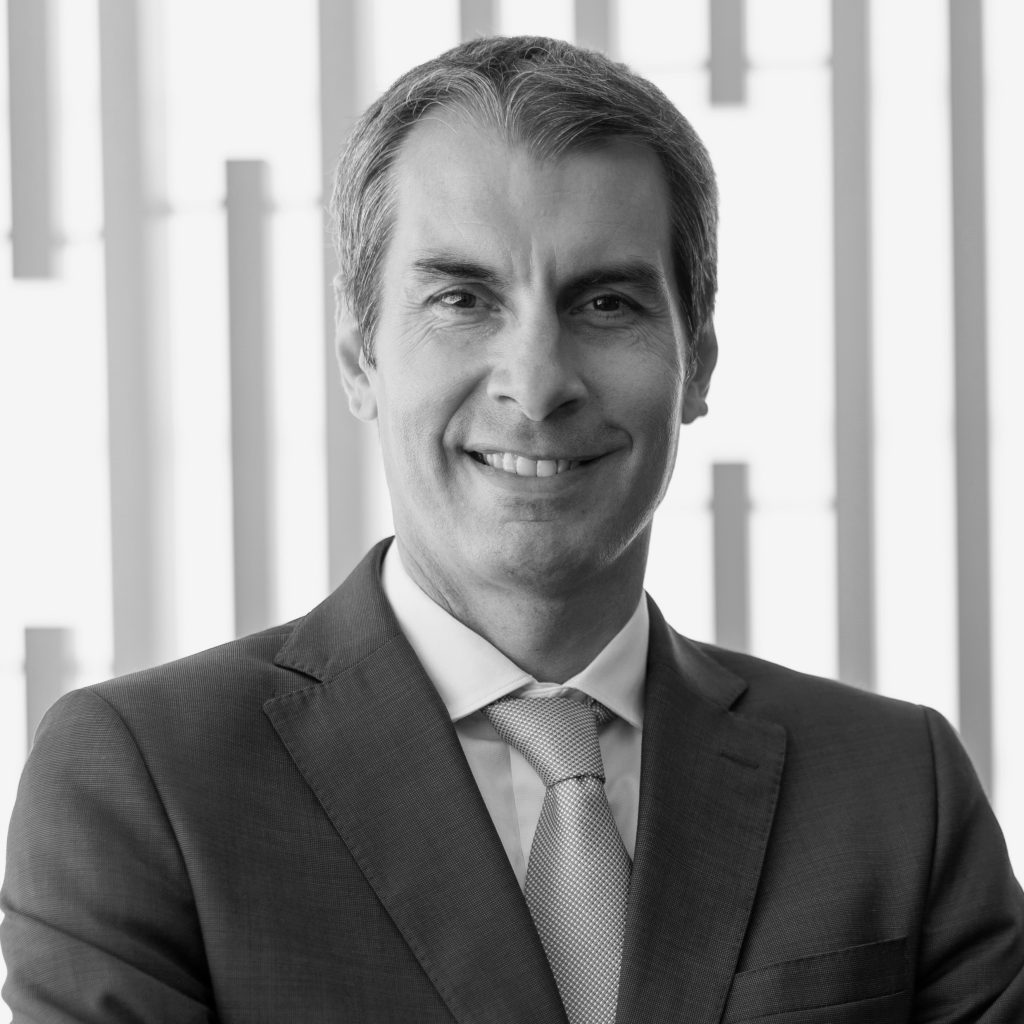 Eduardo has over 20 years of international experience in wealth management and private equity real estate.
In addition to his responsibilities at Black Salmon, Eduardo currently leads a team at Capital Markets Argentina that provides financial advice and wealth management. He is also a member of the Board of Directors of AYCO Grupo Inmobiliario of Spain, listed on the Madrid Stock Exchange.
Since 2012 Eduardo has managed a large number of investment vehicles involved in the acquisition of assets in markets such as Miami, New Jersey, San Francisco, Boston, Denver, North Carolina, Kansas, Oregon, Detroit, Baltimore and Madrid.
He started his career at Banco Galicia and HSBC Bank; later actively participated in the purchase of lands and the development of residential and office buildings in Argentina and USA.