Club Deals
*NOT INTENDED OR CONSTRUED AS AN OFFER TO SELL ANY ACTUAL SECURITIES OR ANY OTHER INTEREST OR INVESTMENT OPPORTUNITY.*
OVERVIEW
Handpicked deals with flexible holding periods
Transforming real estate assets into profitable, risk-adjusted returns. By comparison to funds, deal-by-deal investing deploys all capital in a single property.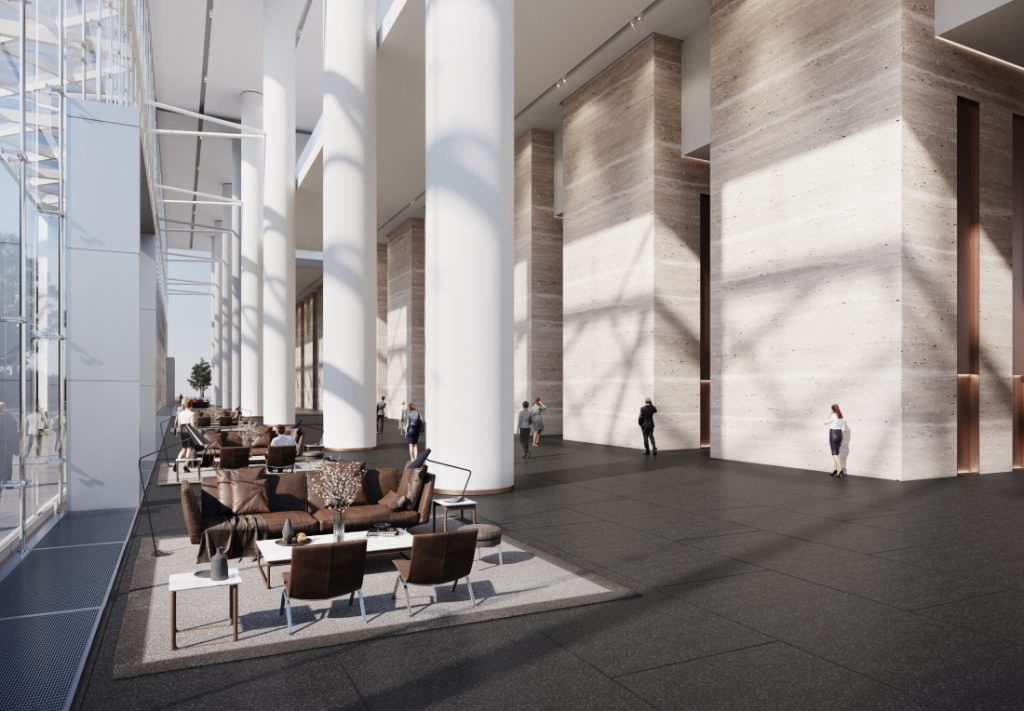 What key advantages does Deal-by-Deal investing present?
Flexibility
The duration of the investment is not subject to any constraints drawn by a traditional fund structure.
Customization
Picking and choosing investments based on specific preferences, such as asset category, market, etc.
Visibility
Focus on an individual asset with an holistic perspective on the dynamics of both the property and its market.
Our team of professionals is deeply involved in the development and implementation of each asset's business plan. This accountability helps maximize the potential of each investment.
Investment
*NOT INTENDED OR CONSTRUED AS AN OFFER TO SELL ANY ACTUAL SECURITIES OR ANY OTHER INTEREST OR INVESTMENT OPPORTUNITY.*