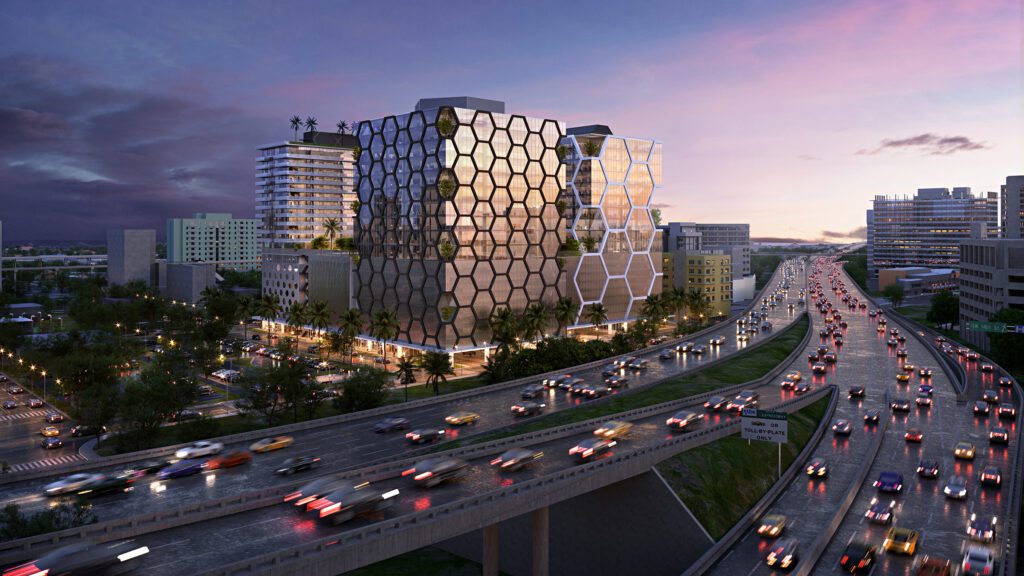 Transforming neighborhoods into vibrant communities
Connected with the communities in which we develop, Black Salmon's goal is to create experiences that will allow individuals to think, act and inspire
Residential units developed and in pipeline
Of equity deployed in land acquisitions
Commercial sq. ft. developed and in pipeline
DEVELOPMENT FOCUS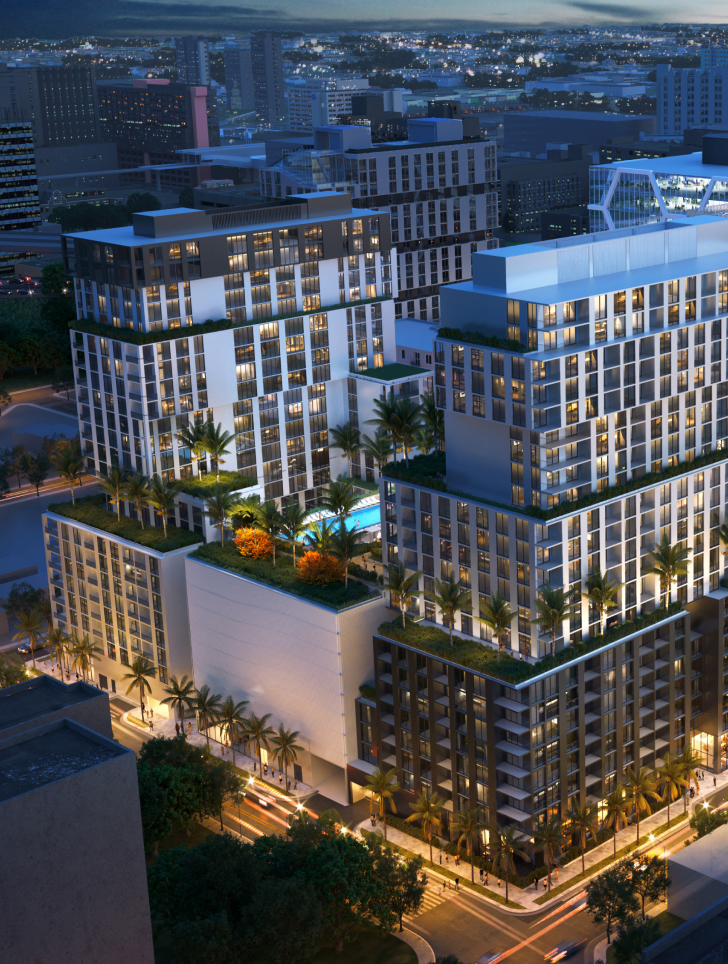 The perfect combination of residential and commercial space. To balance the speed of the city with the value of quality time, we instill a hybrid of key elements such as nature, technology, walkability, pedestrian paseos, art, social and co-working hubs, and locally inspired amenities in every project we create.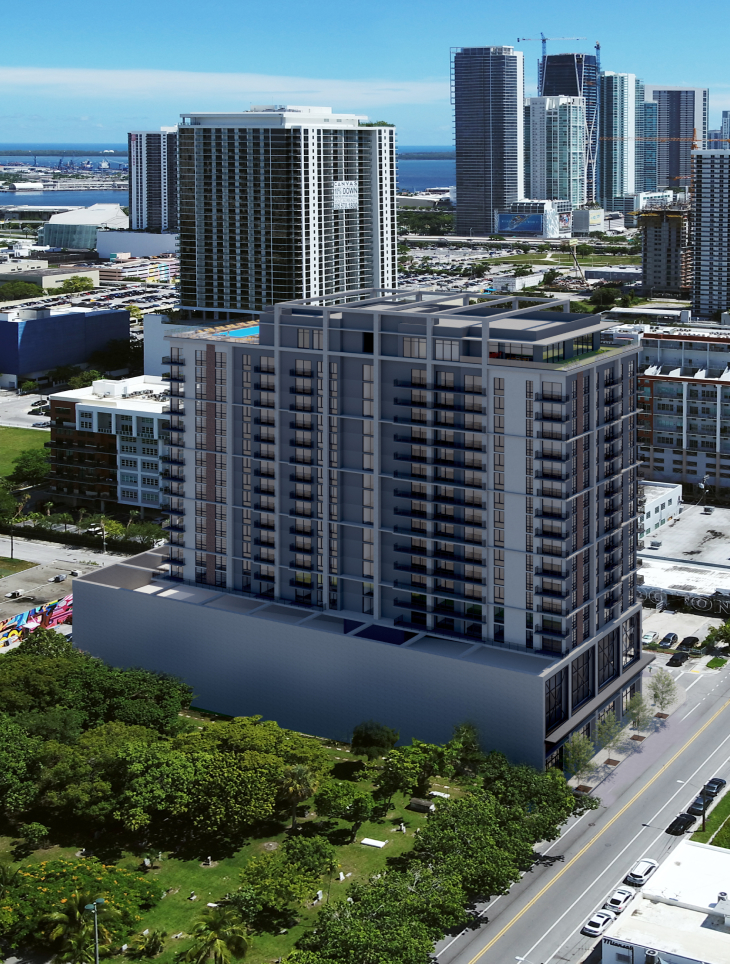 It is not about a building; it is about how the spaces around us can push our lives in the right direction. In our multifamily developments, we strive to merge the convenience of urban living with the atmosphere of a personal home to fit the high expectations of today's residents.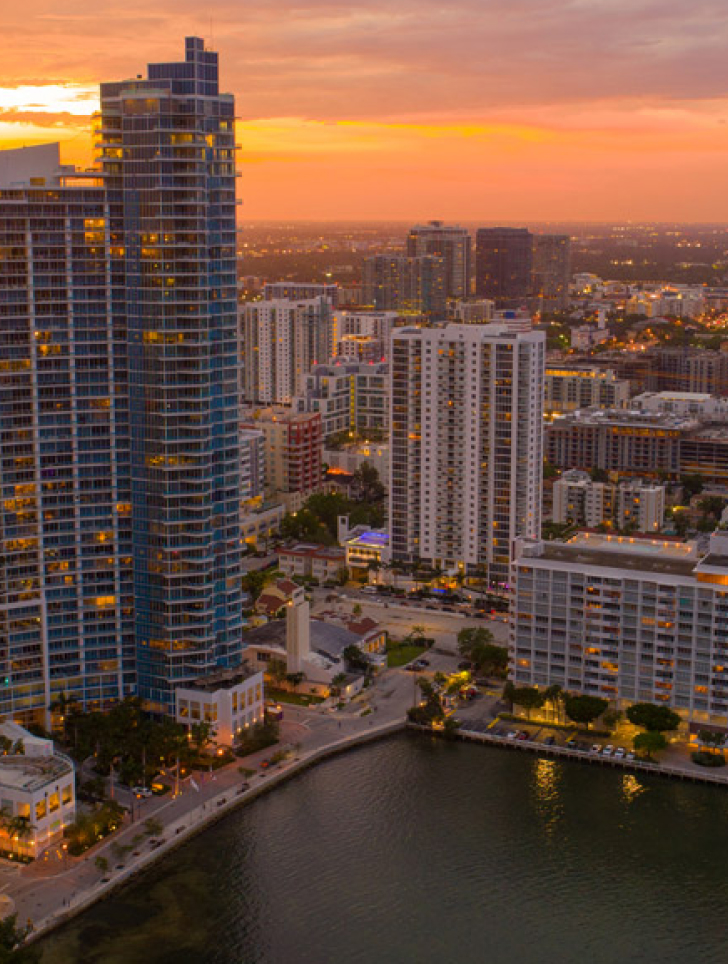 Our visionary leaders place a premium on understanding the special personality of every neighborhood to repurpose empty lots. We acquire land in strategically located areas of Miami that feature great growth potential according to market trends and the city's development.
Only with the creation of distinctive buildings, we satisfy the desires for holistic living experiences of today's population