Team
Martin Fernandez
INVESTOR RELATIONS & ASSET MANAGEMENT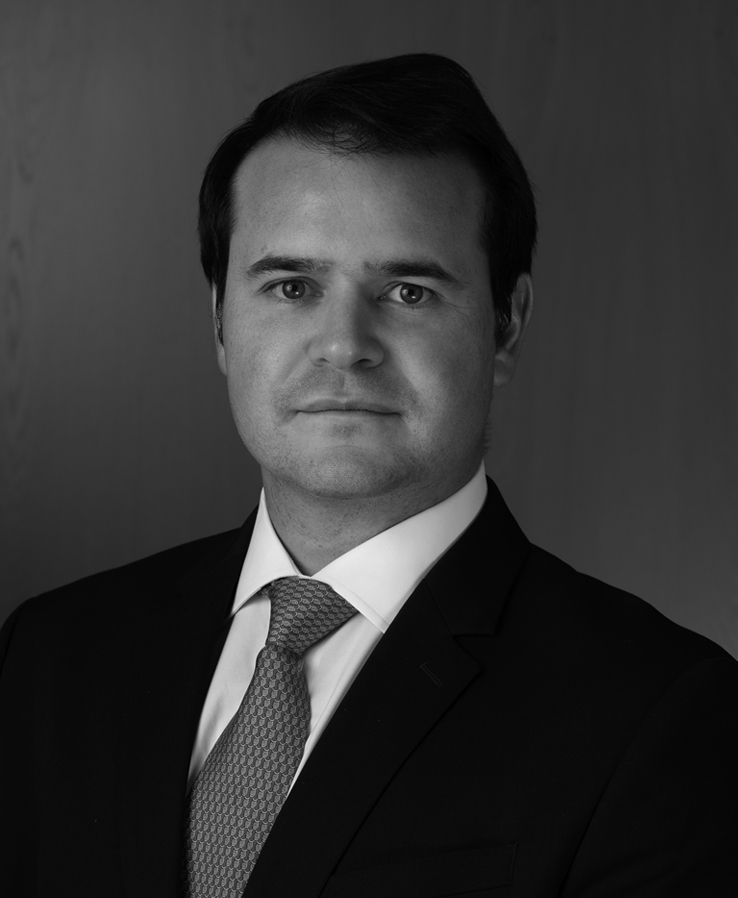 As Associate of Asset Management, Martin oversees the firm's general partners and service providers' duties to ensure optimum property performance, monitors the financial status of the portfolio and budget forecasts, and oversees the physical condition of the properties, including maintenance and capital needs of the portfolio.
Martin recently completed his MBA at Georgetown University, where he served as co-president of the Latin American Business Association and as an active member of the Georgetown Real Estate Society. By participating in real estate case competitions and clinics, Martin completed his MBA with over 3M sq. ft. of underwriting experience, along with vast expertise in financial modeling and Argus.
Originally from Santiago, Chile, Martin holds a bachelor's degree in commercial engineering from Universidad de los Andes. He started his career in the energy and construction industry managing his startup for three years, before merging it and starting his MBA at Georgetown.
Martin joined Black Salmon during the summer of 2018 when he worked in the acquisition department. He joined the firm full-time after completing his MBA in June 2019.