Team
Martin Fernandez
INVESTOR RELATIONS & ASSET MANAGEMENT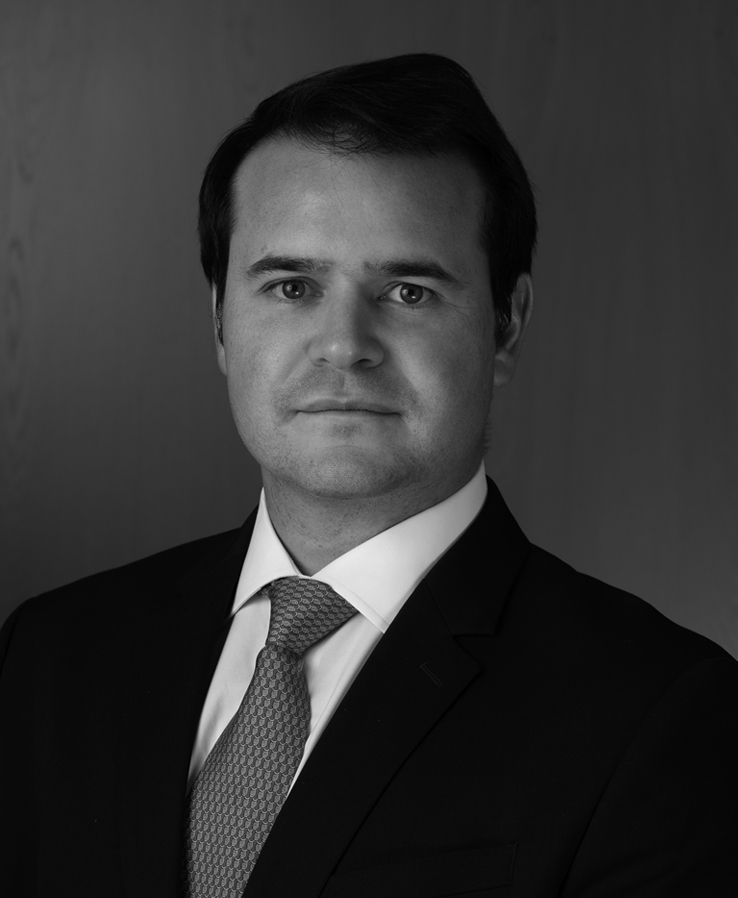 As Investor Relations, Martin oversees the communication of the results, strategies, processes and market factors impacting the investments realized by the company.
Martin manages the onboarding for every new venture of the company, communicating directly with the investors throughout the entire process. By being involved in the market research and analysis of the new and current strategies of the company, he works hand by hand with the acquisition, asset management, and marketing teams to prepare the information and communications to the investors about their investments and new ventures.
Born and raised in Santiago de Chile, Martin holds a bachelor's degree in Business and Administration at Universidad de los Andes and a master's degree in Business and Administration at Georgetown University, where he served as co-president of the Latin American Business Association and as an active member of the Georgetown Real Estate Society. Martin joined Black Salmon after completing his master's degree in June 2019.