Team
James Barrios
Senior Development Associate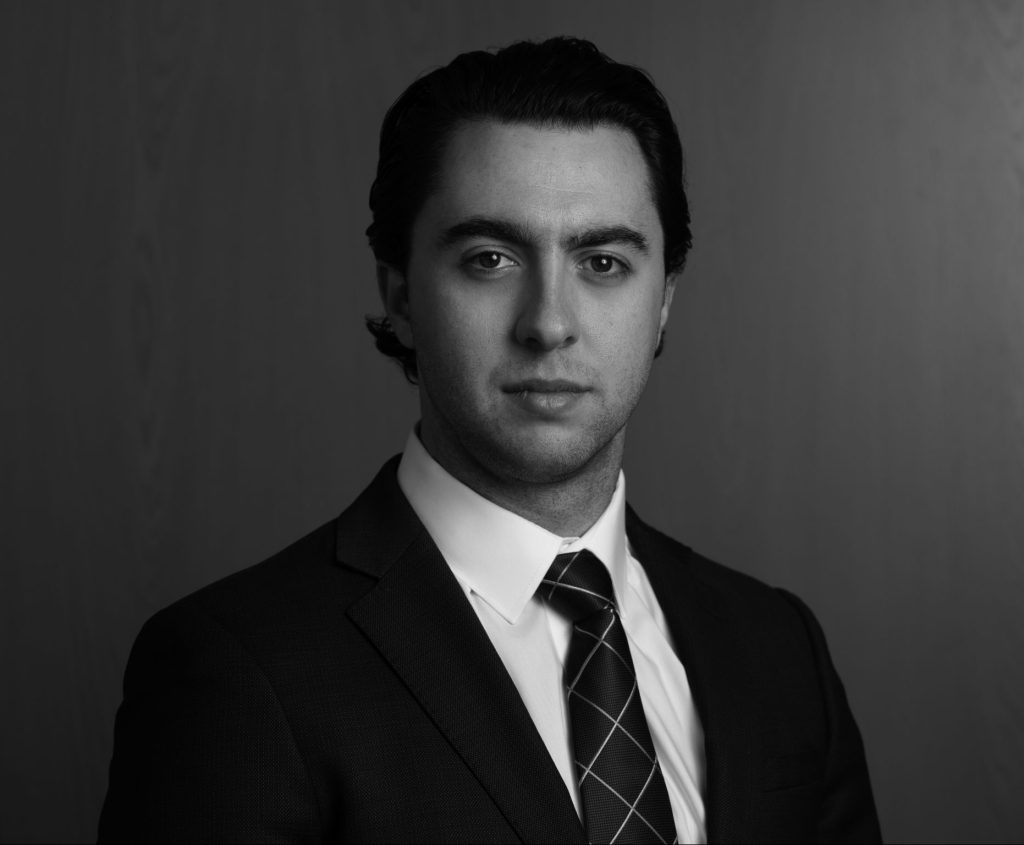 As a development associate, James is involved in every aspect of the development process, from the initial underwriting to the stabilization and disposition of newly constructed assets.
Prior to joining Black Salmon, James worked for Diversified Realty Development Company ('DRD'). At DRD, he helped manage the development of several projects in various sectors including retail, industrial, self-storage, as well as aviation hangars. James is also the co-founder of Financial Analysis with Real Estate Modeling, a real estate financial underwriting course that is now used by several universities to train students.
James is native to Miami, FL, and holds both a Bachelor of Science in Finance and Master of Science in Real Estate from The University of Florida.