Team
Ilene Vargas
OFFICE & HR MANAGER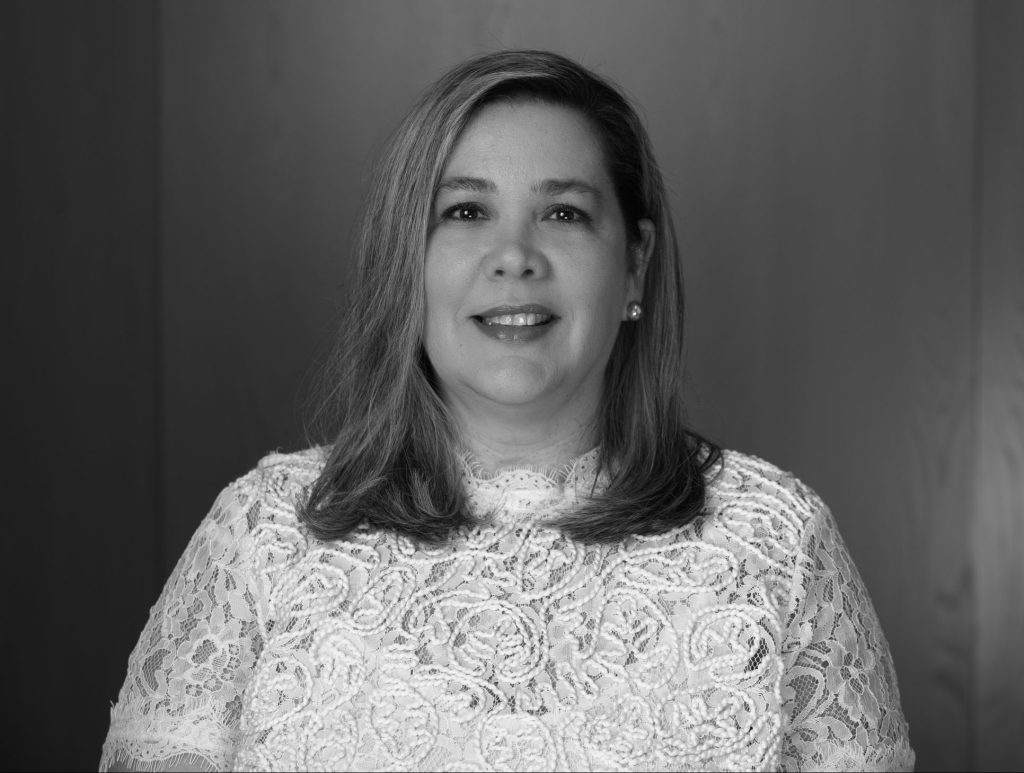 Ilene has 20 years of experience in administration and operations. She started her career at the government of Puerto Rico, where she was responsible for supervising all events, from private meetings to conventions, for the Governor and dignitary visits.
During her five years as Executive Assistant at The Ritz-Carlton San Juan she was awarded numerous recognitions, including the 2007 Employee of the Year.
She was then asked to return to the government as the Special Assistant to the Chief of Staff, where she handled critical responsibilities for the operations of the government.
Ilene also dabbled in the real estate industry as a property manager, handling the administration of a 204-unit condo with 17 buildings. She managed to lower the collections by 85%, cancel existing debt, and maintain balanced budgets for five years.