Leadership
Stephen F. Evans
Managing Director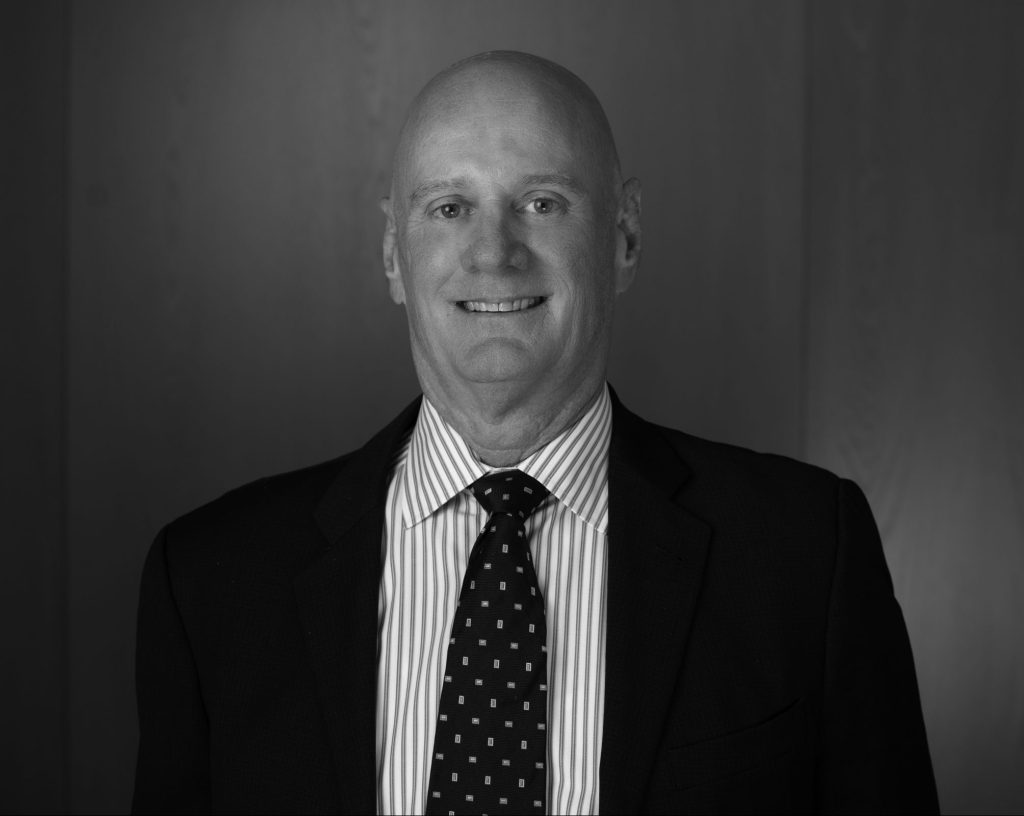 Stephen Evans' successful real estate career spans over 35 years with a broad range of institutional real estate experience including equity capital markets; fund strategy, negotiation and structuring; property sales and leasing; market analysis and business development.
Stephen previously held the position of Managing Director with USAA Real Estate within the Global Investors Group. During Stephen's tenure at USAA Real Estate, the firm launched its investment management practice which ultimately led to the USAA portfolio growing from approximately $3 Billion to well over $20 Billion of Assets under Management. During this time, Stephen worked directly with many of the largest and most sophisticated domestic and foreign institutional real estate investors including pension funds, insurance companies, and sovereign wealth funds which invested in USAA Real Estate sponsored open and closed ended comingled funds, separate accounts, and direct investment vehicles. These investment entities capitalized transactions within all major property sectors, across the risk spectrum and capital stack.
Stephen also served two, plus years as a Senior Vice President with Stonemont Financial Group, an Atlanta based developer and investment manager with approximately $3 Billion of Assets under Management. In this capacity, Stephen raised institutional capital and advised leadership on institutional real estate investment management and fund formation.