Team
Rogelio Boscan
SENIOR ACCOUNTANT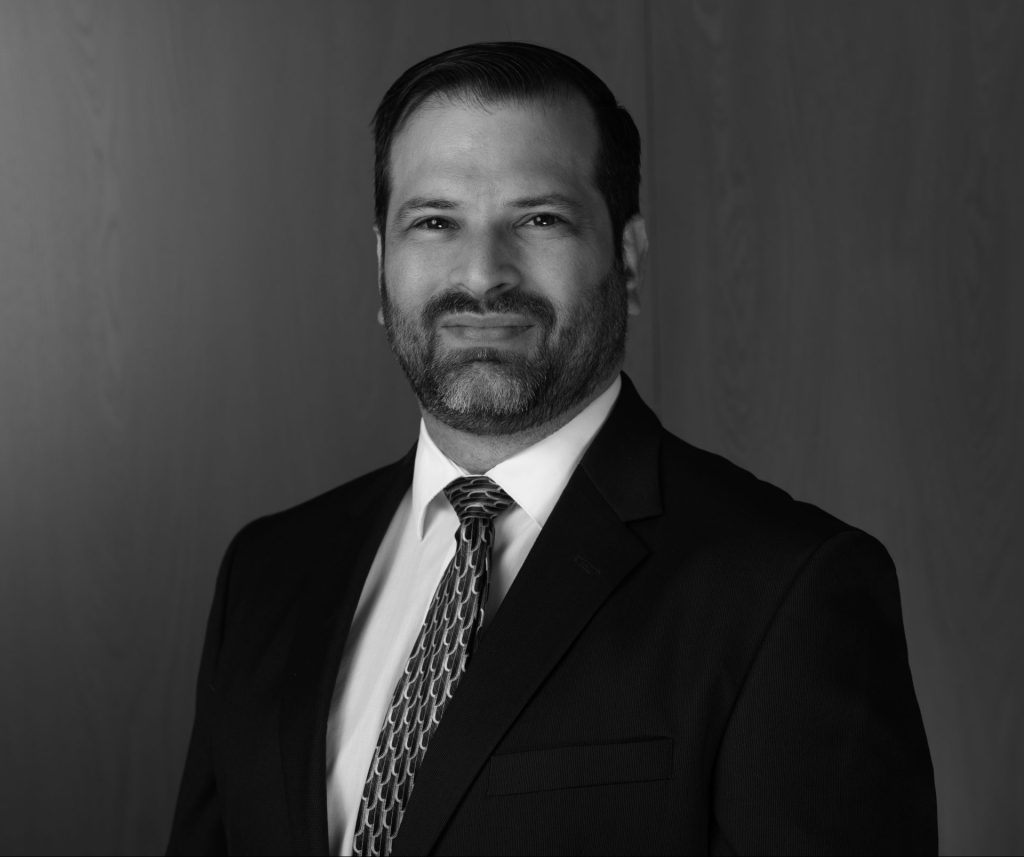 Rogelio is a professional accountant with 18 years of comprehensive technical and financial experience.
He started his career in Venezuela at the accounting firm Gómez, García, Medina and Associates where he was Chief Auditor for public administration matters for two years, and then worked as Control Manager at the government of Zulia State for 11 years.
Rogelio worked later as Accounting and Property Manager at IGMC Medical Technology Group for five years, and as a freelance accountant for a group of real estate investment companies for two years.
He holds a bachelor's degree in business administration with a major in accounting from Universidad Dr. Rafael Belloso Chacin (URBE) in Venezuela, and a Tax Preparation Specialist Certification from the PAZ Accounting Institute of Miami, Florida.