Team
Elisabet Uria
Executive Assistant / Receptionist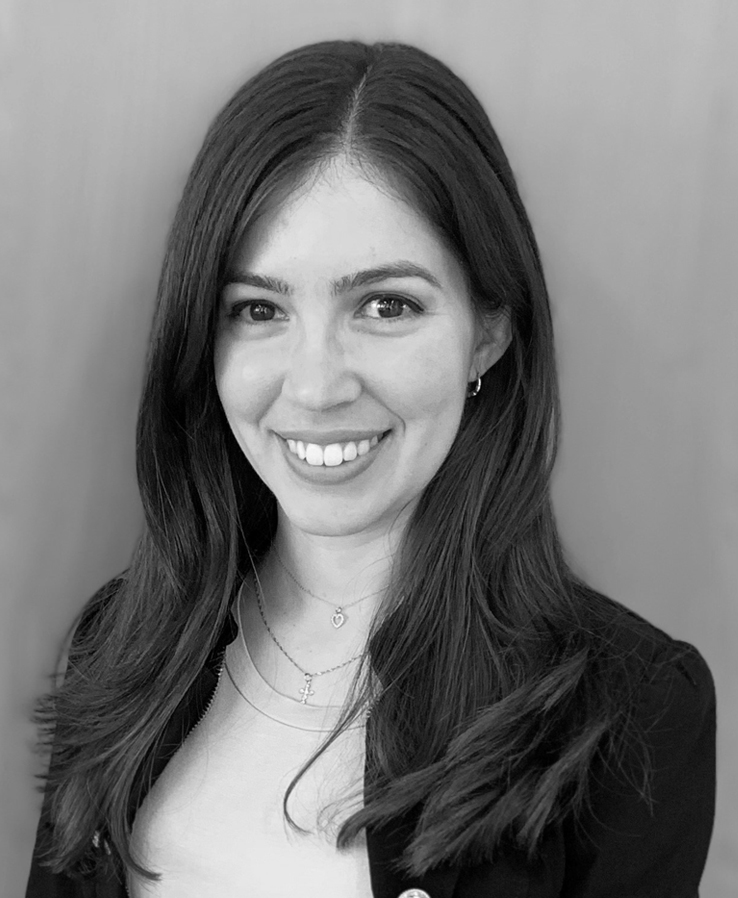 Elisabet has the primary responsibility of supporting the day to day of Black Salmon's partners. Her tasks include scheduling meetings; reviewing and responding emails; answering and returning phone calls; organizing documents; maintaining records; taking notes at meetings and other administrative tasks. In her role, Elisabet is also in charge of providing the best experience to our guests, ranging from booking their local accommodations and restaurant reservations to arranging their trip plans.
Elisabet's experience in customer service has allowed her to master skills such as communication, problem solving, time management and customer satisfaction. Additionally, her background as an editor has provided her with excellent written communication skills.
Elisabet graduated with a Bachelor of Arts from the University of Havana in 2015.