Private Funds
*NOT INTENDED OR CONSTRUED AS AN OFFER TO SELL ANY ACTUAL SECURITIES OR ANY OTHER INTEREST OR INVESTMENT OPPORTUNITY.*
OVERVIEW
Real estate funds with diversified portfolios of assets
Our real estate investment funds give the opportunity to access portfolios of high quality assets or properties with high performance potential within the United States.
OUR FUNDS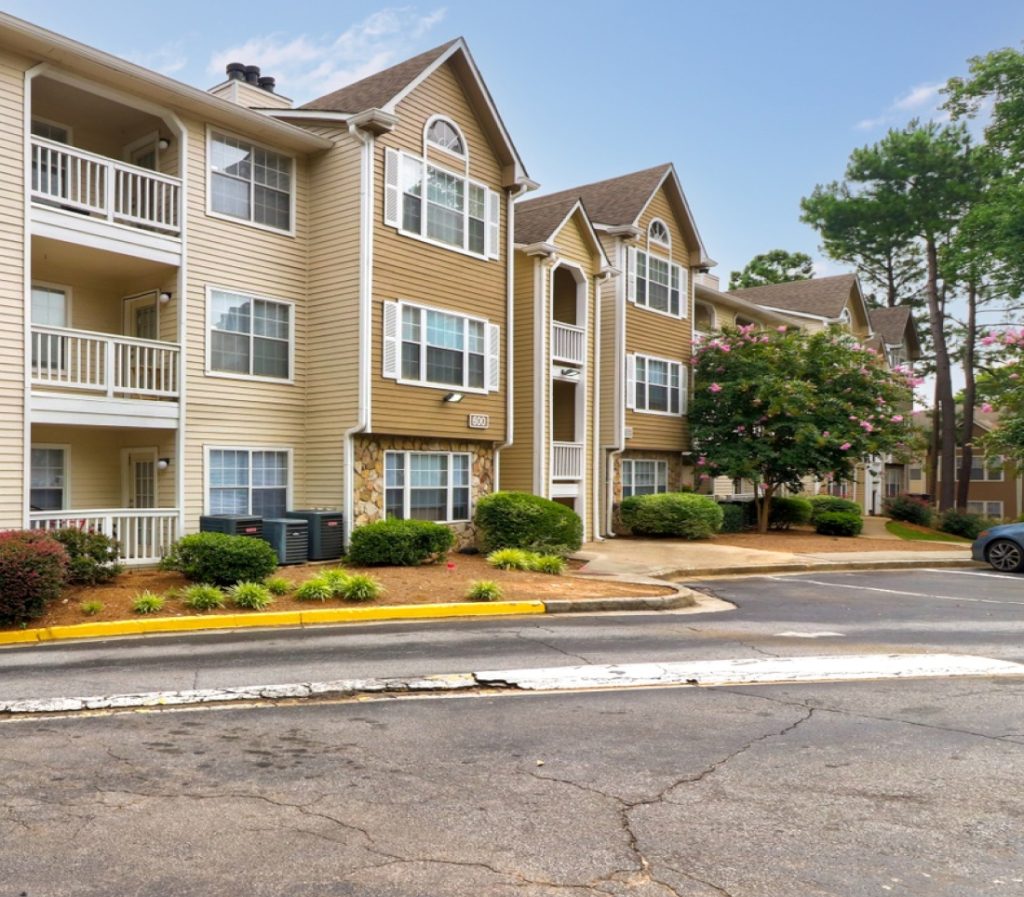 Geographically diversified portfolio with a focus on the Sunbelt region.
Markets with population growth and low unemployment rates, with a growing and diversified economy.
Value-add properties with potential for renovations, on both the units and the community.
The properties become more valuable, allowing higher rental rates and increased equity.
Investment Period:

6 years

Markets:

Sunbelt region
What key advantages does a BSC Real Estate Fund present?
Diversification
Diversified portfolio across markets, investment risk and property types.
Strategic Operators
Access to highly experienced operators with local knowledge.
Portfolio Expertise
Optimizing the value of individual properties to maximize portfolio performance, create diversification
and mitigate risk.
Investment
*NOT INTENDED OR CONSTRUED AS AN OFFER TO SELL ANY ACTUAL SECURITIES OR ANY OTHER INTEREST OR INVESTMENT OPPORTUNITY.*