Private Funds
*NOT INTENDED OR CONSTRUED AS AN OFFER TO SELL ANY ACTUAL SECURITIES OR ANY OTHER INTEREST OR INVESTMENT OPPORTUNITY.*
OVERVIEW
Real estate funds with diversified portfolios of assets
Our real estate investment funds give the opportunity to access portfolios of high quality assets or properties with high performance potential within the United States.
OUR FUNDS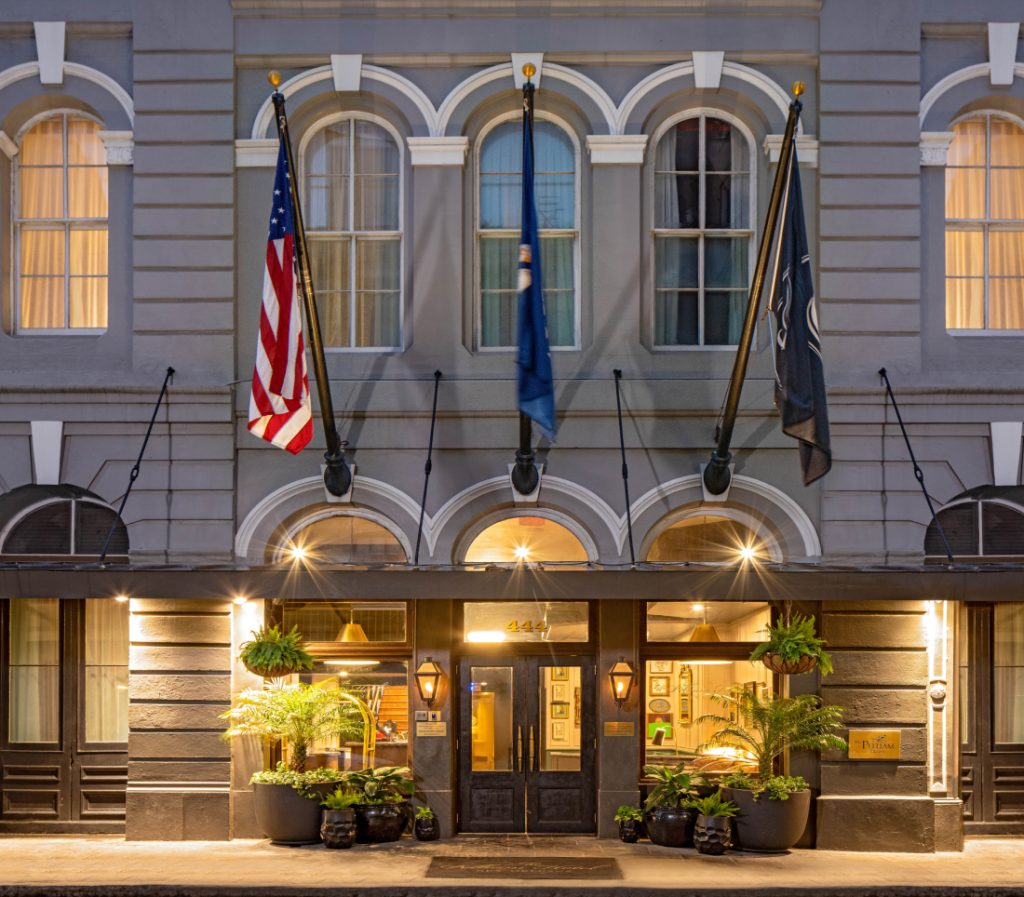 Investment fund focused on acquiring distressed hospitality assets in prime locations of the United States.
Opportunities sourced off market as well as new to market investments through deep relationships with local brokers and operating partners.
Assets which are expected to recover within the next few years based on property and market fundamentals.
Investment Period:

18 months

Markets:

Sunbelt and Southeastern regions
What key advantages does a BSC Real Estate Fund present?
Diversification
Diversified portfolio across markets, investment risk and property types.
Strategic Operators
Access to highly experienced operators with local knowledge.
Portfolio Expertise
Optimizing the value of individual properties to maximize portfolio performance, create diversification
and mitigate risk.
Investment
*NOT INTENDED OR CONSTRUED AS AN OFFER TO SELL ANY ACTUAL SECURITIES OR ANY OTHER INTEREST OR INVESTMENT OPPORTUNITY.*