Jorge Escobar
CO-CEO, Black Salmon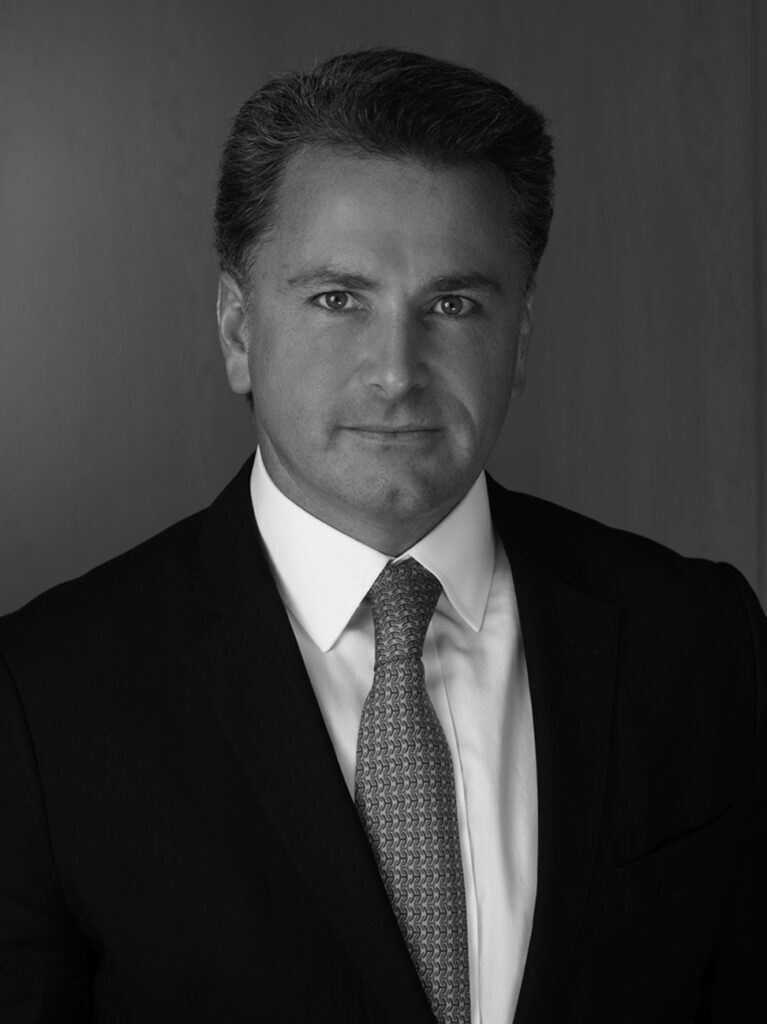 Utilizing his institutional-minded discipline, Jorge founded Black Salmon in 2017.
Throughout his career, Jorge has specialized in structuring and overseeing the investment strategies of both corporate and private funds. Prior to Black Salmon and TSG, Jorge held top positions in the banking industry involving global responsibilities for two decades, earning him a proven track record. While working for more than nine years at HSBC Bank N.A., Jorge last served as Global Head of the HSBC Private Bank for the Chilean market (based in the U.S.), where he oversaw more than $1.5B for HNW clients and led the largest transactions for the region's private bank.
An active participant in the U.S. and European real estate markets since 2012, Jorge has been involved in numerous club deals with Blackstone and HSBC Real Estate Group, as well as in TSG's transactions.
Born in Santiago, Chile, Jorge began his career at Citi Group as a financial advisor; he subsequently served as vice president of BankBoston Private Bank for more than three years and was head of ABN AMRO's private banking business in Chile for four years.