Camilo Lopez
CO-CEO, Black Salmon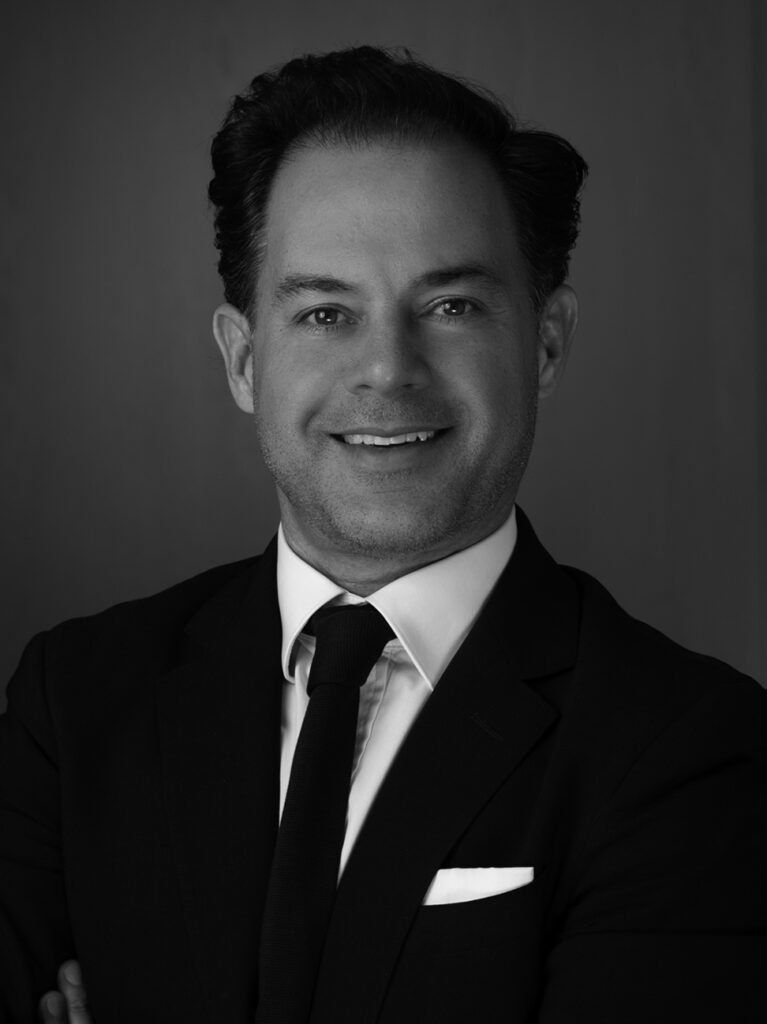 Camilo Lopez has 20 years of experience in the structuring, development, and disposition of real estate assets. He utilizes his extensive knowledge to identify new trends, areas, and opportunities for growth.
Camilo founded TSG Group in 2008. In the years following, he was able to arrange the private equity to tactically acquire a total of 4,000 income-producing properties in South Florida. During Black Salmon's early years, TSG was the company's development brand until 2022, when the brands merged under Black Salmon.
As an expert and visionary, Camilo heads the development of Black Salmon's landmark projects, including both prime commercial and residential properties; as well as the acquisition of prime properties in prominent areas of Miami including Wynwood, Edgewater, the Design District, Brickell, the Health District and the Miami River.
Camilo is from Bogota, Colombia and relocated to Miami in 1999. He was recognized in 2019 and 2017 as a Power Leader in Real Estate by the South Florida Business Journal and is a member of the Real Property Development Advisory Board from the University of Miami.